For Sale

I have done thousands of transactions over the decades, and I will go out of my way to make every transaction a happy one. I'm mostly a buyer, so I know how I want to be treated as a buyer, and that is how I will treat you. I do combine on shipping and I ship worldwide. I stand behind my product, so if there is a problem, please contact me ASAP. I will work out any and all problems.

My for sale page is powered by my auction listings on Game Gavel, formerly Chase The Chuck Wagon. Click on the shop building below to view my current items for sale: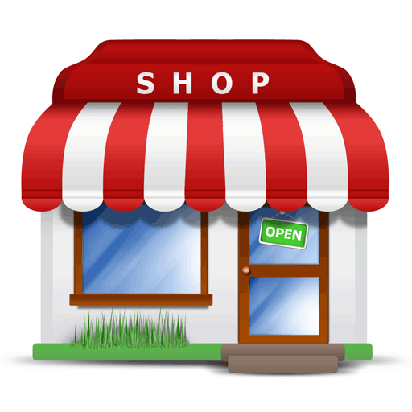 Thanks for checking out my Atari Collector for sale page.